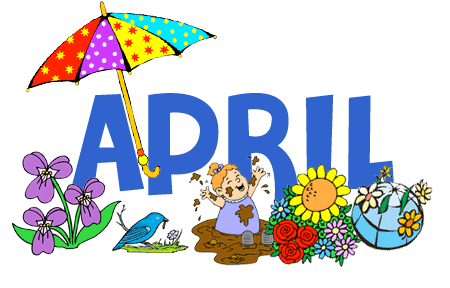 Spring weather has been so nice so far :) It's been a little bit windy lately around here, but no rain and the Sun has been out :)
As a new month starts today, I just wanted to write an update:
1. I haven't scrapped too much lately because my studio is a mess due to a leaking from the kitchen . No panic, my stash is safe, but the built-in closet is on pieces in the middle of the room since the first week of March.
I hope the carpenter comes within the next couple of days to finish this up...
2. This is my birthday week :D Next Thursday I'll turn 37... 37!!! Time flies... My Dad's birthday is on Wednesday, family time!!!!
3. Now that good weather is here and days are longer, I have no excuses to start exercising. I've been procrastinating all Winter long (and Fall), but I need to get in shape before the heat comes, not only to fit in my bikini, but for my legs too, they hurt when it's hot and I'm not in shape :S
4. I should start studying too... the next test for permanent nursing positions in the Valencian health system will be at the end of June!!
Don't worry, I have a job now, but it's the kind of job you never know when it's going to finish...
Well, I think this is enough for a quick update :)
I hope I'm back soon with some more scrapping done :)
Enjoy Spring!!